About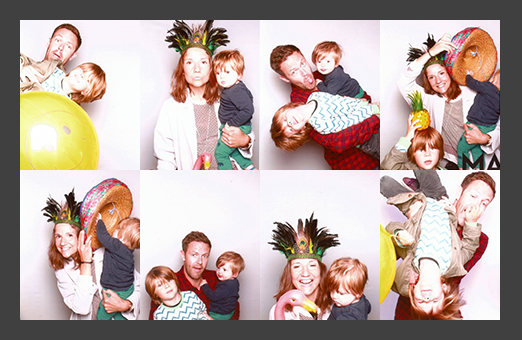 YellowDot is a curated collection of hand crafted pieces of furniture, home decoration, gifts, cards and party supplies. An eclectic mix of treats to inject charm and personality into interiors, parties and life!
Created by me, Gillian Arnold in 2016 and initially set up as YellowDot chairs, a market place to sell a range of children's chairs that I had designed and created. Since then, the company and product diversity has grown and evolved to become YellowDot Studio but the design ethos remains the same....To create unique, high end, trend inspired, items that look just as cool in your living room as they do in the kids bedrooms!
The collection of products that I have on offer are all pieces that have been produced out of necessity in my 'real world life situations'. Whether that is a creating a under the sea tavern for my sons naughty Pirate Party or a forgotten birthday card for my mum.
I offer a design service for your own interior projects and parties. With every client we develop new ideas and themes to produce something totally unique and bespoke, please contact me if you are interested.