Commissions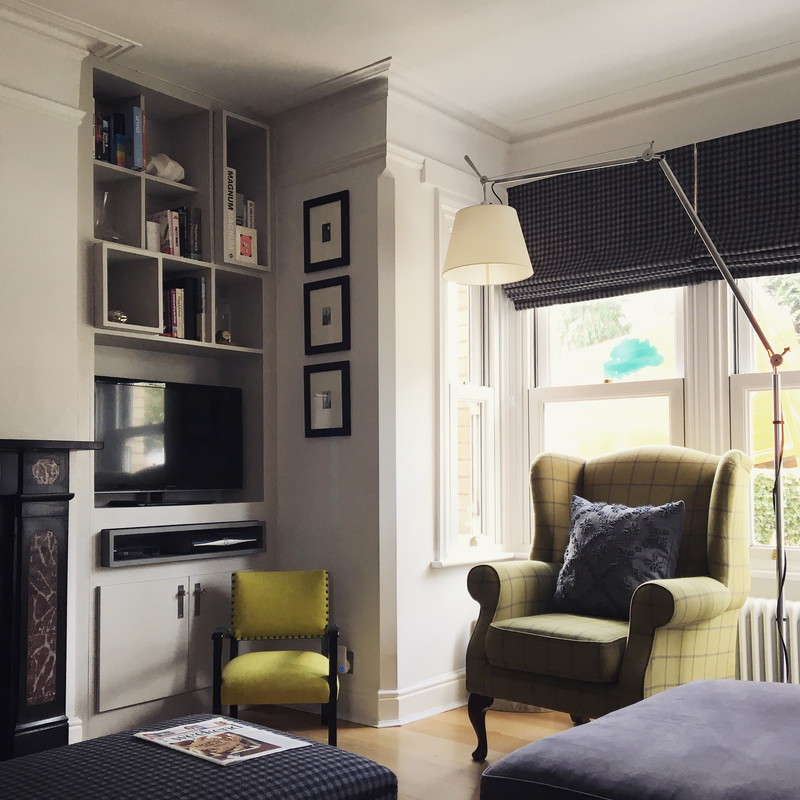 If you want to commission YellowDot to make your ideas a reality then please contact us to discuss.
Or if you want a bespoke YellowDot product but have no idea what you want it to look like then contact us and we can work it out together.
Here's some of the things we have worked on recently....